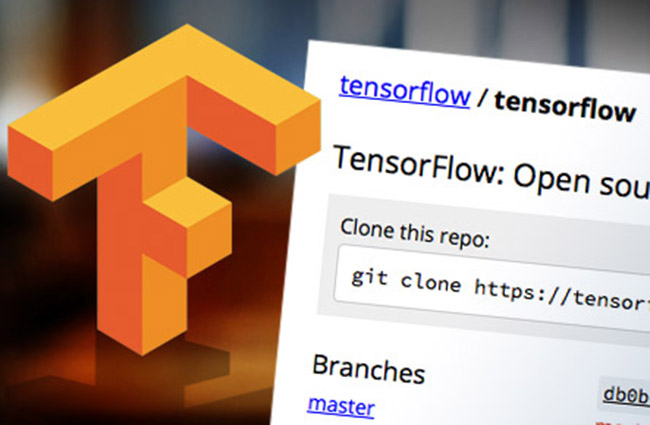 These days it seems everyone is jumping onboard the...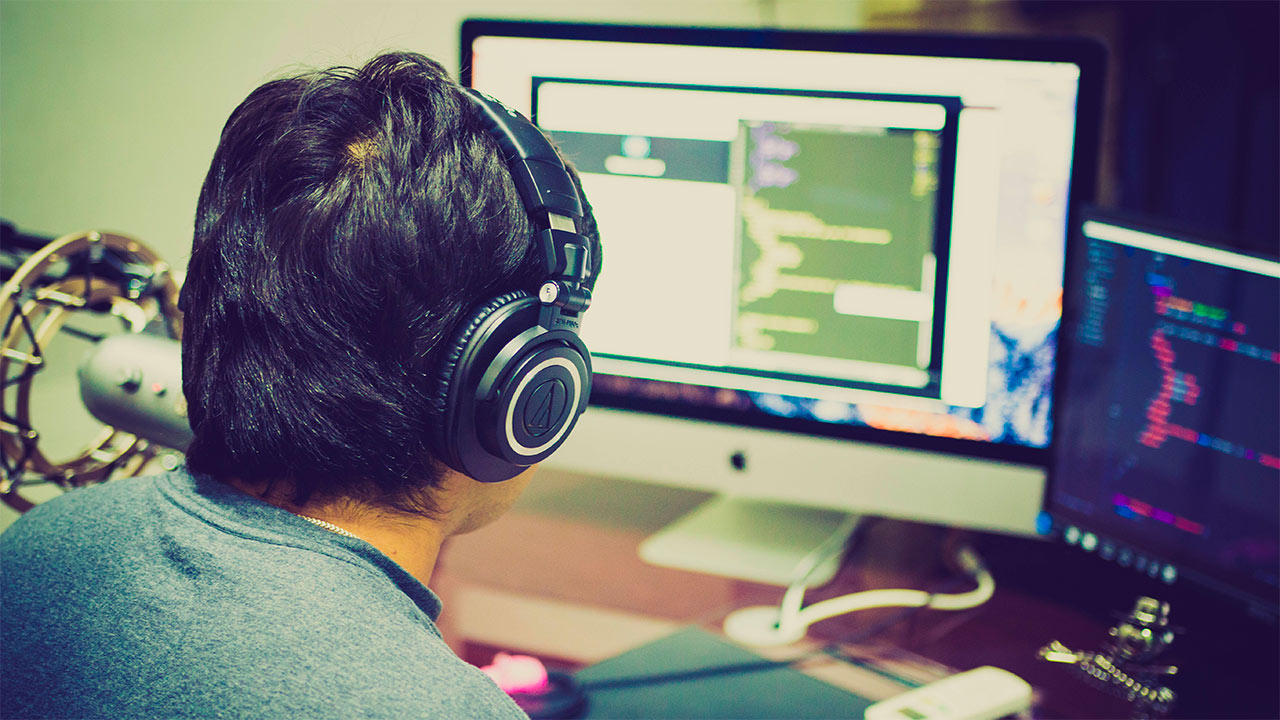 We all want to be the masters of our own destiny. And...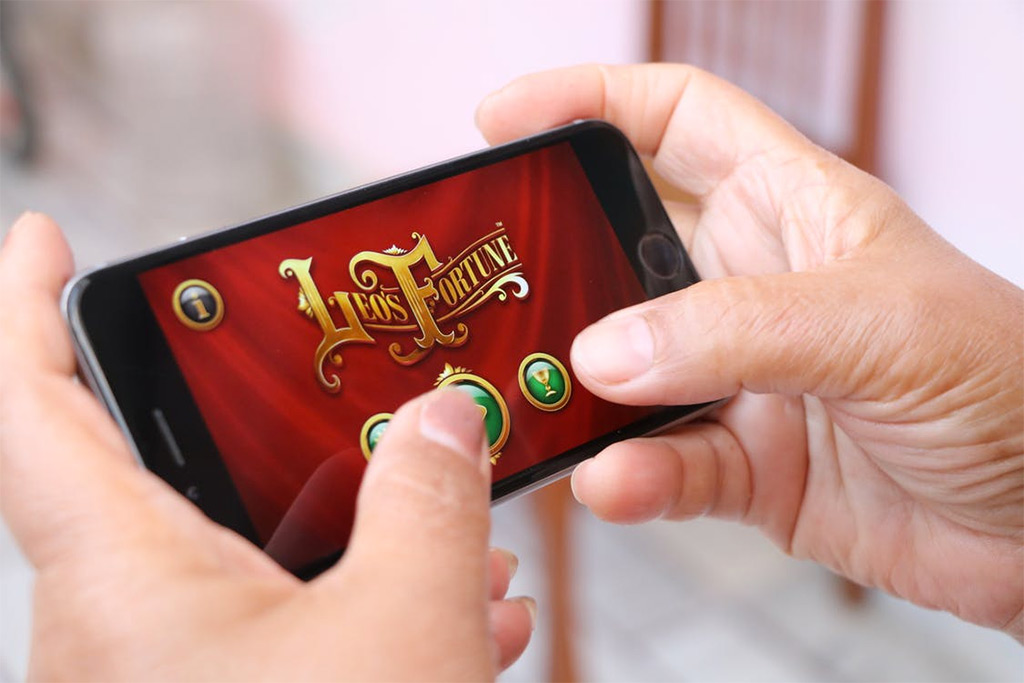 Even people who have never really considered...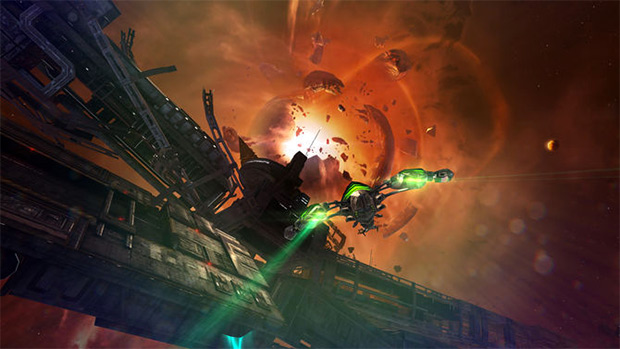 If you have ever dabbled in the world of smartphone...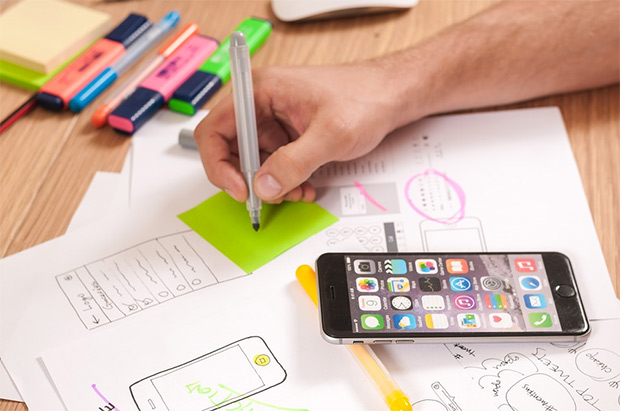 If you're looking for ways to boost business,...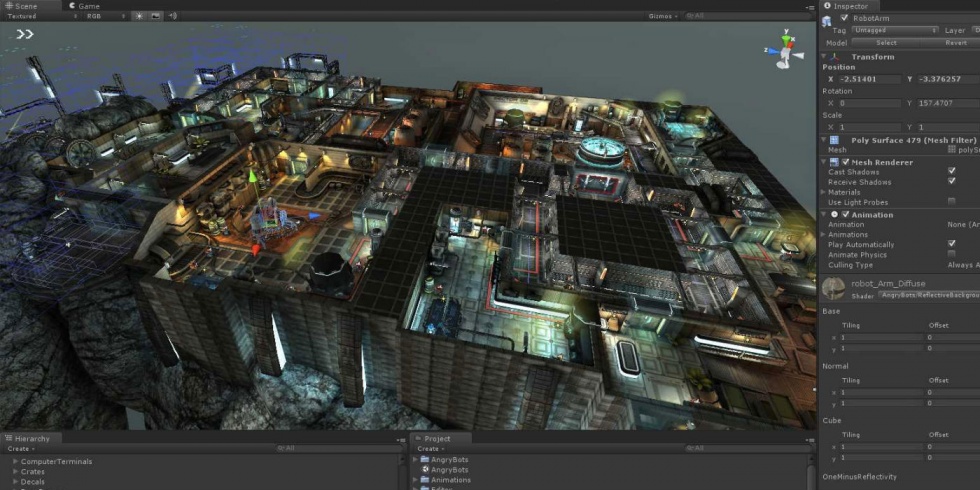 This blog post provides you a resource that contains a...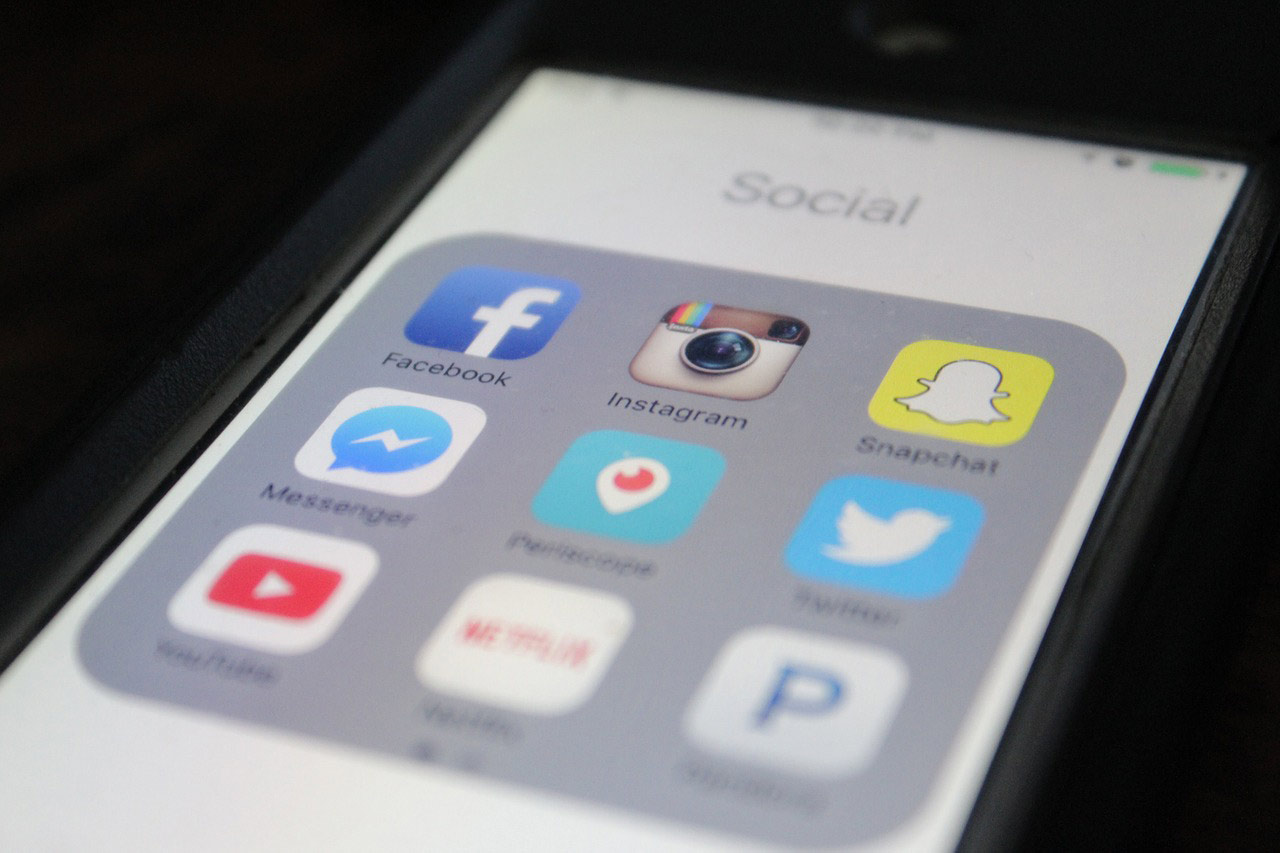 If you phone is already groaning under the weight of...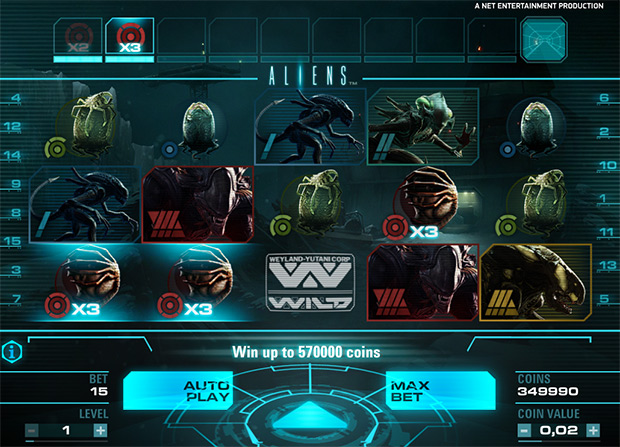 Finding the best online casinos from your computer can...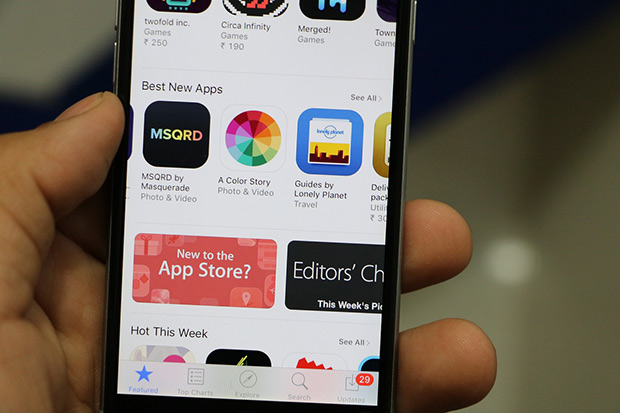 iOS is an operating system that runs on Apple's...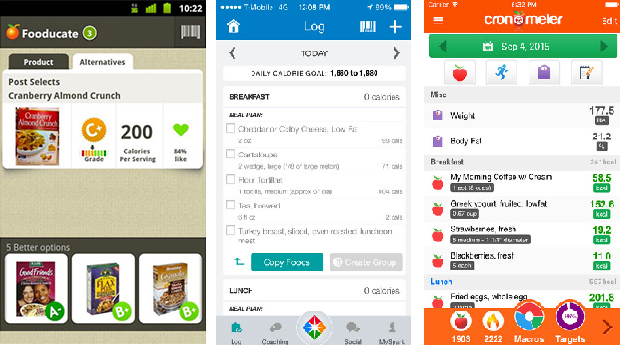 Calories have become major issues today; they...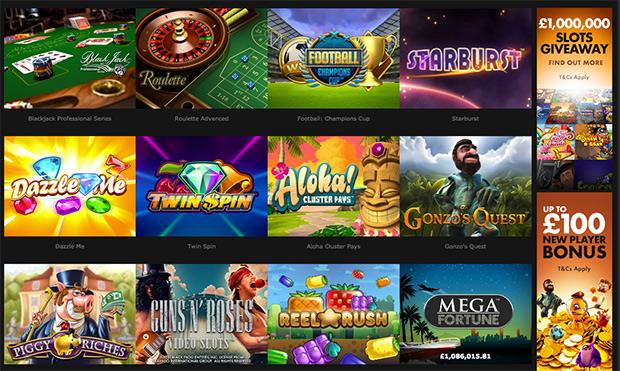 Smartphones are critical in today's world....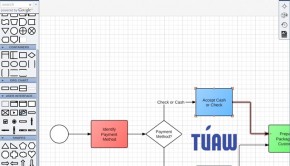 We tend to focus on the gaming side of things here at...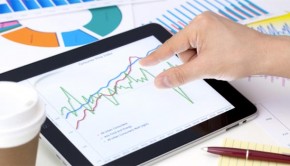 The Proliferation Of Apps It appears that there is an...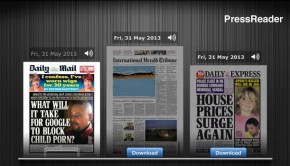 A world of newspapers at your fingertips! That's what it...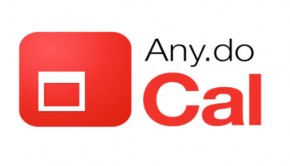 Is It Worth the Download? As we know, the android app market is...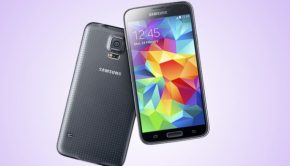 News broke several weeks ago that Samsung is soon releasing its...
If you want to be good at gaming, you need to find out how to do it. It's not necessarily just a...
This week, Square Enix announced its plans for a PS5 version of the Final Fantasy VII...
InnerSloth's handheld hit Among Us enjoyed another month as the most downloaded title in...
The mobile gaming world has come a long way in the past couple of decades. At the start of...
If it turns out that you might need to wear glasses for gaming, that can be a shocking moment at...